Learn how to sing with a vast knowledge of singing techniques from how to breathe correctly to interpretation of songs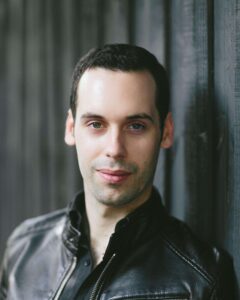 Learn more about who I am, my journey to becoming a singing teacher and beyond.
"Jason has a good understanding on what is a healthy and technical voice. He is very encouraging during the lessons and strives to achieve the best of his students which is why I recommend my talent, including my 3 sons to see Jason"
"Having only been studying with Jason for a few months, I already feel much more confident in my singing and performance skills! Jason encourages me to have high goals, push myself and discover different parts of my voice that I didn't know were there, in a very clear and comprehensive teaching manner"
"I have very much enjoyed my singing lessons with Jason. Not only has he helped me improve my singing voice, he has also helped my speaking voice. The encouragement he has given me during our lessons has been great"